As a Black professional, navigating the job market can be a daunting experience. But, with the right guidance and support, you can achieve your career goals and make meaningful progress in your professional journey. That's where mentorship comes in.
What is Cultivate mentorship?
Mentorship is a relationship between two or more individuals where a seasoned professional shares their expertise and knowledge with a less experienced mentee. Mentorship programs, such as the CULTIVATE Mentorship Program presented by RBC Future Launch, pair young Black professionals with mentors in the tech and business sector, allowing mentees to build a more robust career development pathway.
Glenn Singh, Customer Success Manager at Black Professionals in Tech Network and one of the leads of the CULTIVATE Mentorship Program, highlights some of the key benefits of mentorship for mentees:
"As a mentee, you'll have the opportunity to connect with someone who has already gone through their career journey. Remember that their journeys may differ, but the transferable skills learned from each mentor are extremely valuable."
Benefits of Mentorship for Mentees:
Develop your skills 
Grow your network
Build your confidence
Find success in your career
The program offers mentees an opportunity to learn from seasoned professionals, receive advice and guidance, and develop valuable skills to accelerate their careers.
How does CULTIVATE address job market challenges?
The job market can be challenging for young Black professionals, particularly in a post-pandemic world. The CULTIVATE Mentorship Program addresses some of these challenges by providing mentees with trusted information and guidance on topics such as hybrid work models, remote work, and navigating office dynamics.
Between 18-39 years old
Self-identify as Black
Reside in Canada
Once applicants pass the first stage of the application process and qualify, they must send their resumes to be reviewed by the CULTIVATE administrative team.
How does the CULTIVATE Mentorship Program work?
CULTIVATE Mentorship Program open for applications for young Black professionals
Six-month program with live mentoring sessions covering various topics
The program ends in a celebration at BFUTR in October
Meet our Customer Success Manager at Black Professionals In Tech Network
Still not sure if mentorships are right for you? Meet our Customer Success Manager, Glenn Singh. He's been the CULTIVATE Mentorship Program administrator for the past four years, pairing mentors and mentees, building networks, and bridging the gap in the tech industry. Here's what he has to say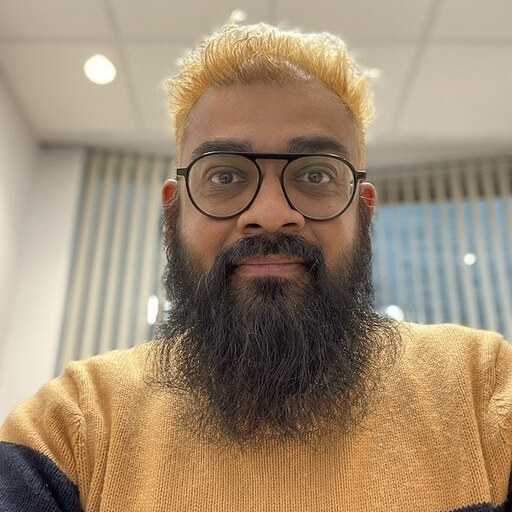 Glenn Signh
Manager of Customer Success BPTN
Glenn Singh: "Hi, I'm Glenn Singh, the Customer Success Manager at Black Professionals in Tech Network. I've been with BPTN since 2019 and manage the CULTIVATE Mentorship Program. Apply as a mentor or mentee to supercharge your career and help mold the next generation of Black tech professionals. Contact me for any questions."
Mentorship can be a game-changer for young Black professionals. The CULTIVATE Mentorship Program is an excellent opportunity to connect with experienced professionals, develop valuable skills, and build a professional network. So take advantage of this fantastic opportunity to accelerate your career! Apply now and get ready for an exciting journey of growth and learning.