Being a Black woman in tech can be tough. Despite the adversity Black women in tech face, we know that success is not impossible. Black women have been and continue to be a pivotal force in the tech space. To celebrate these women—the change makers, the leaders, glass ceiling destroyers— we've put together some of our favourite quotes from Black women who are shaping the industry for the better.
If you feel lost or need direction, let these quotes from our own Black women inspire you to keep pushing forward.
Words to Live By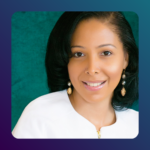 "Failure is necessary for any learning curve. Failure makes you stronger, bolder, and less scared of taking risks."
– Nkemdilim Begho, founder and Managing Di­rector of Future Software Resources Limited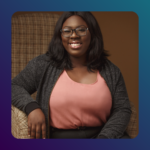 "The lack of women in tech [can't be explained away] with innate biological differences. It's really down to a combination of systemic bias, men funding men and a working culture that excludes women. When women are given an opportunity they excel."
– Odunayo Eweniyi, CMo of PiggyVest, co-founder of Feminist Coalition and FirstCheck Africa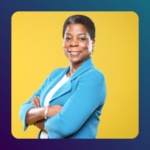 "Dreams do come true, but not without the help of others, a good education, a strong work ethic, and the courage to lean in."
– Ursula Burns, Former CEO of Xerox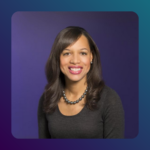 "Recognize and embrace your uniqueness. Being a Black woman, being a woman in general, on a team of all men, means that you are going to have a unique voice. It's important to embrace that."
– Erin Teague, Director of Product Management at YouTube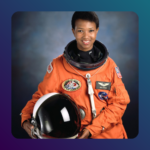 "Never be limited by other people's limited imaginations."
– Dr. Mae Jemison, Astronaut, Physician, founder and CEO of two technology companies
"My success and failures make me who I am."
– Janet Emerson Bashen, Founder & CEO of Bashen Corporation, Inventor, Entrepreneur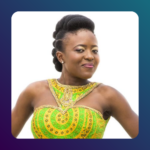 "Research shows that diversity improves problem solving, productivity, innovation and ultimately the bottom line–we need the female perspective in technology."
– Regina Honu, CEO of Soronko Academy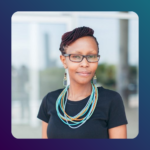 "I am guided each day by these three questions: 'What are you fixing?' 'What are you making?' and 'Who are you helping?'"
– Juliana Rotich, co-founder of Ushahidi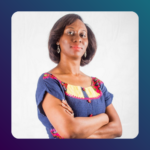 "Don't be afraid of criticism, research shows that in cases of men and women with the same type 'A' personalities, a man will always be seen as a go-getter and ambitious and the woman will be seen as bitchy and loud; understand it and move on."
– Ethel Cofie, founder of Edel Technologies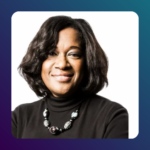 "You cannot innovate if you do not have diversity of thought, diversity of experience, and perspectives. Leaders need to cultivate an inclusive environment so we can innovate and solve the world's problems."
– Jacky Wright, Chief Digital Officer at Microsoft U.S.
Did we miss any great quotes? Share with us your favourites in the comments.