Improve Your Hiring Pipeline for Black Talent
A simplified way of hiring highly skilled Black talent is now available.
Obsidi Recruit is talent recruitment tool that helps businesses accelerate their DEI strategy, diversify any organization's talent pipeline and equip users with rich resources to fill the gaps within their existing talent sourcing approach.
Obsidi Recruit allows you to access a rapidly growing professional community in a matter of seconds. With BPTN's 70K+ Black member cohort within its membership ecosystem, there is no shortage of qualified candidates to choose from.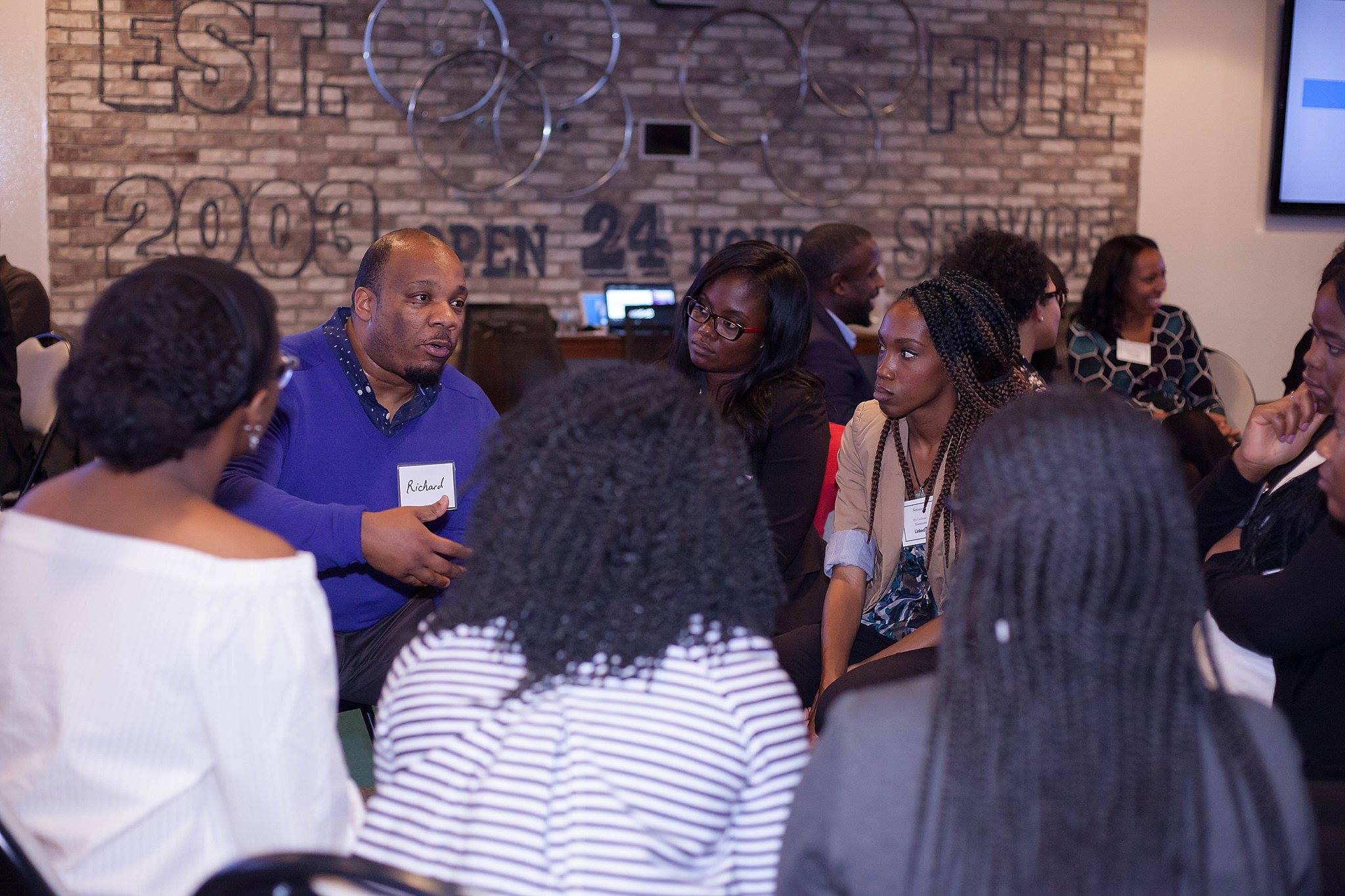 Obsidi Recruit opens the door for relationship-based recruitment. Attract, hire, and promote Black professionals to expand your organization's talent pipeline and create more equitable working environments.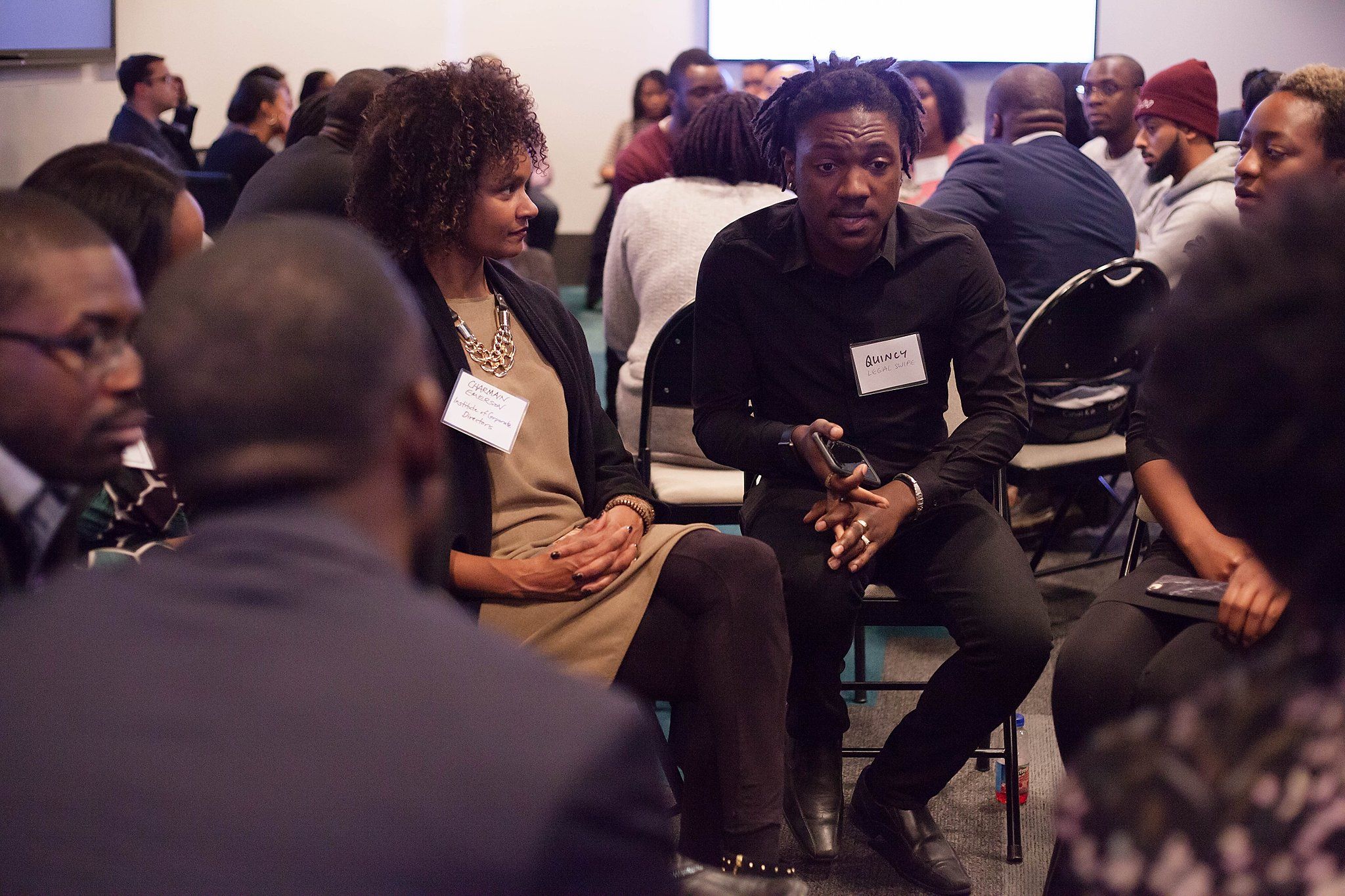 Develop strong brand affinity with the Black community; show your authority as a thought leader; expand your team with diverse talent while becoming an employer of choice among Black career growers and executives.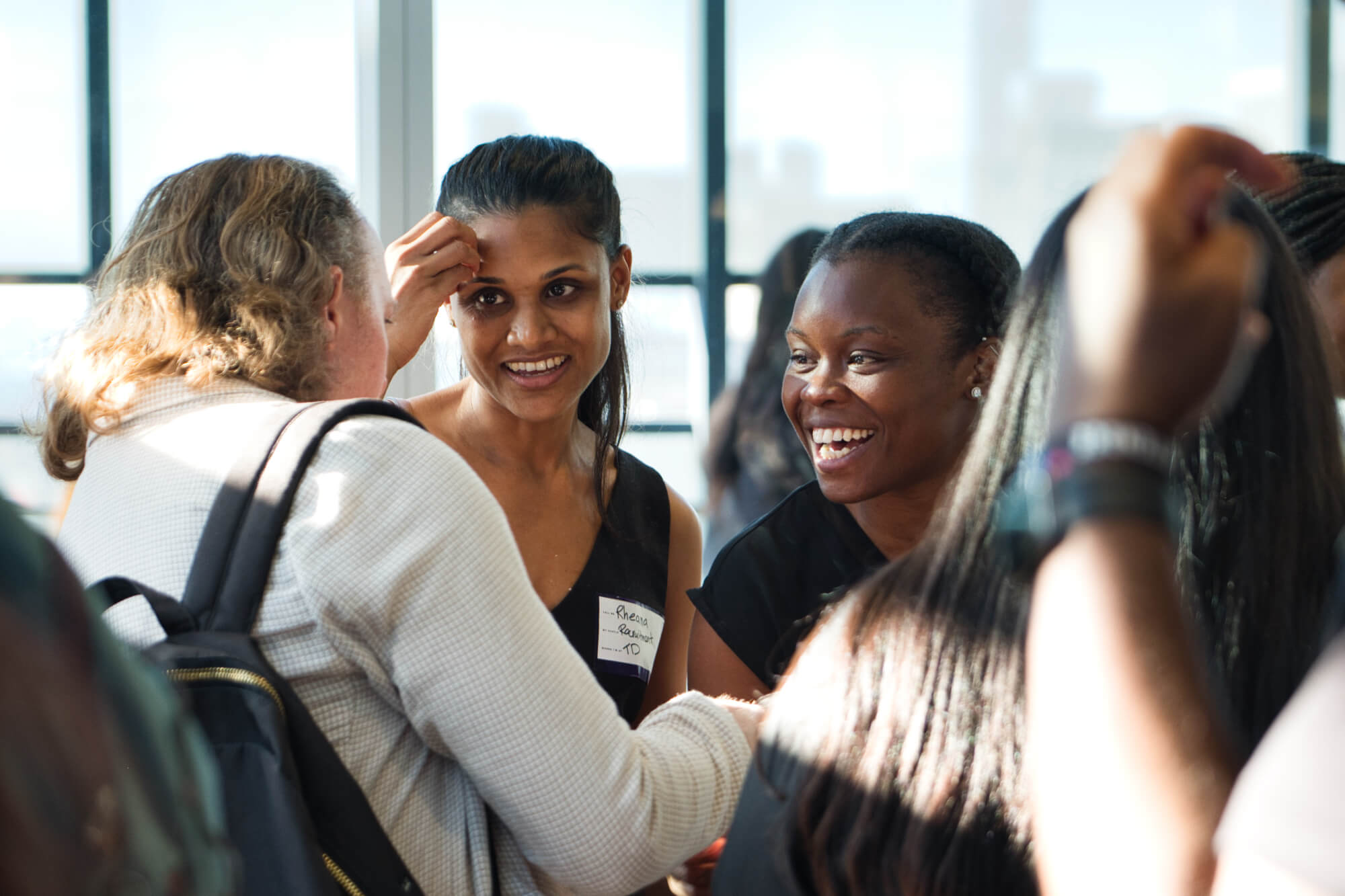 90% Of Our Members Identify as Black
Diversify recruiting with access to a diverse group of qualified Black talent.

60% Of Our Members Are Seasoned Mid to Senior Level Professionals
Our community consists of experienced Black professionals in the mid to senior level career tracks.

Top 10 Areas Of Expertise
Our diverse community have a wide range of expertise in areas such as IT Operations, Software Engineering, Product Management, PR or Media, and much more.

"In the last week, I've had some of the most invigorating convos I've had in awhile from connections made on this platform. Thanks BPTN for the insight and the foresight to see the importance of a platform like this!"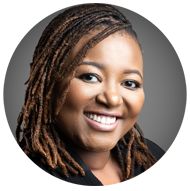 Siphu Langeni
Data Scientist - Shopify

"This platform speaks black, talks black, looks out for BLACK, provides master series, mentors, allows you to mentor, you can build communities and then organically connect your communities to other communities and the best part is the best is yet to come."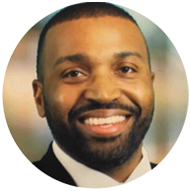 Tony Santana
Diversity and Inclusion Consultant - Dell Technologies

"There is a new professional platform created by Black Professionals in Tech Network (BPTN) Inc call OBSIDI. I encourage you all to join and have a network for opportunities."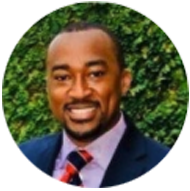 Serge Ngatta
Sr. Manager, Product Management - Equifax
Time To Level Up Your Recruitment Game.
Book an appointment with our sales team, and we'll help you crush your talent sourcing goals with our one-of-a-kind product. Everything we do is unique, and we know your business are needs too. Let's chat and find the right solution for you!