Build Your Professional Network in Georgia

It's Time to Build and Grow with Community
Georgia is home to the Black tech community, and our members are ready to get together.
No matter what tech hub you call home, we got you covered because you belong here. Whether you're from Technology Square, Atlanta Tech Village, Alpharetta (the technology city of the South), or anywhere in between, there's a professional network full of members making valuable connections and building a community, ready to connect with you on obsidi.com.
Join our Tribe Vibes & Professional Networking on Obsidi
Create your account and find community connections on Obsidi – our multi-sided networking platform of choice for all Black professionals – and enjoy the many Exclusive Member Benefits available to you.
Grow professionally with access to professional development opportunities and be the first to know about upcoming member events.


Connect with the Right People. With a long list of professionals on Obsidi, you'll quickly find the right connections you need to grow your professional network right here in Georgia and across the globe!


Find the belonging and support of the community you need to thrive in your career. Meet like-minded Black professionals and allies who want to see you succeed, network, and explore job opportunities.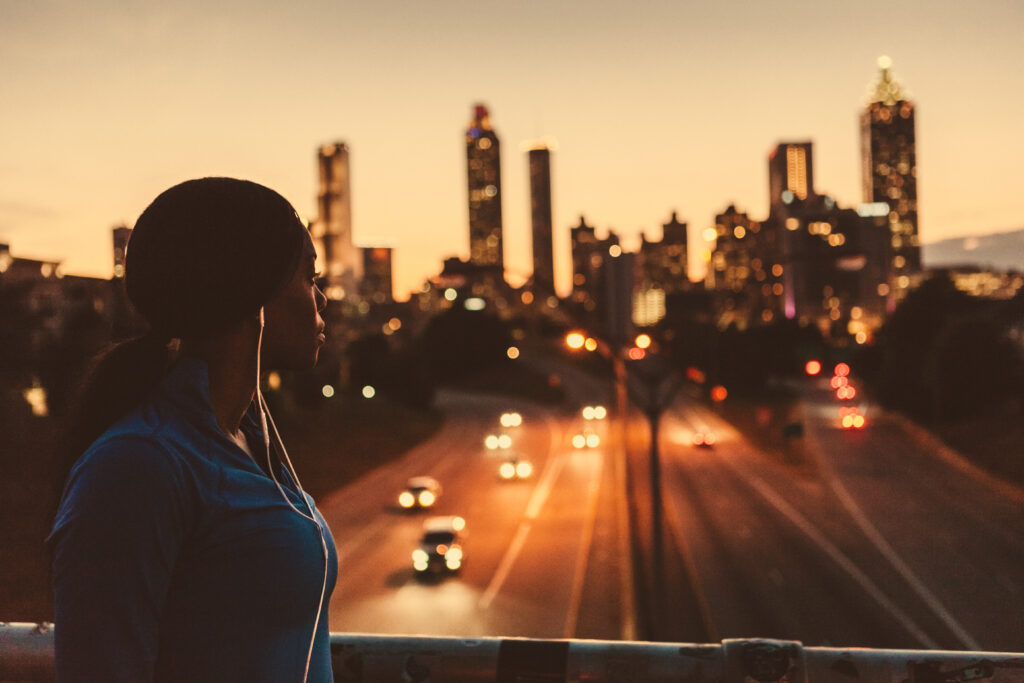 Find Connection and Community
Find Connection and Community