Obsidi is the platform for Black tech professionals and allies.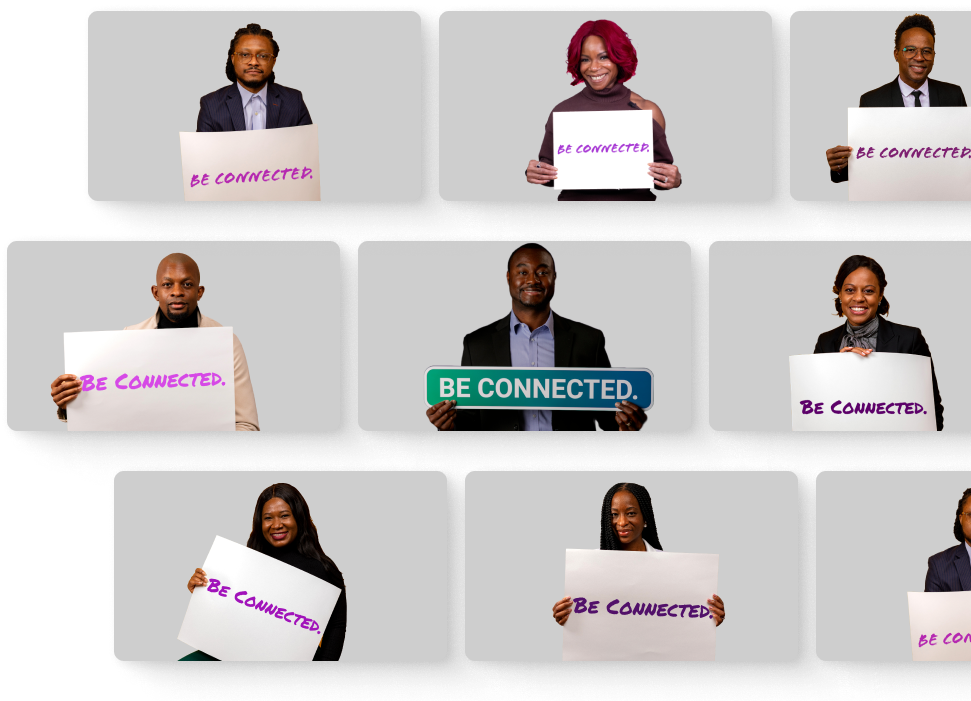 Are you ready to be seen and connected?
If you said YES, then you're in the right place. Obsidi is the perfect space for you to smash your career goals and reach new heights. As a member, you'll join an amazing global community of Black tech professionals, BPTN partners, and supportive allies who all want to see you succeed. Through our interactive platform, you'll be able to expand your network, connect with endless career growth opportunities, find or become a mentor, and stay 'in the know' on everything tech-related through our complimentary year-round events.
Since Obsidi was created BY Black professionals FOR Black professionals, we celebrate Black people breaking barriers and killing the game all day, every day. So go ahead: flip the script, change the game, shatter the glass ceiling, and show them who's boss! Now how's that for #BlackExcellence?
We could go on and on about how great Obsidi is, but why don't you become a member and see for yourself…your Obsidi experience awaits!
Don't take our word for it. Listen to the community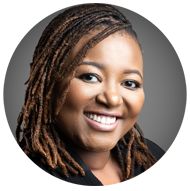 "In the last week, I've had some of the most invigorating convos I've had in a while from connections made on this platform. Thanks, BPTN for the insight and the foresight to see the importance of a platform like this!"
Keep the connections and convos coming!
Siphu Langeni
Data Scientist
Shopify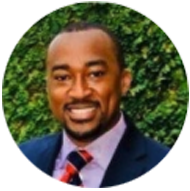 "There is a new professional platform created by Black Professionals in Tech Network (BPTN) Inc call OBSIDI. I encourage you all to join and have a network for opportunities."
Serge Ngatta
Sr. Manager, Product Management
Equifax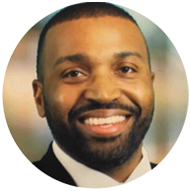 "This platform speaks black, talks black, looks out for BLACK, provides master series, mentors, allows you to mentor, you can build communities and then organically connect your communities to other communities and the best part is the best is yet to come."
Tony Santana
Diversity and Inclusion Consultant
Dell Technologies

Slide
"In the last week, I've had some of the most invigorating convos I've had in awhile from connections made on this platform. Thanks BPTN for the insight and the foresight to see the importance of a platform like this!"
Keep the connections and convos coming!
Siphu Langeni
Data Scientist - Shopify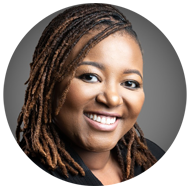 Slide
"This platform speaks black, talks black, looks out for BLACK, provides master series, mentors, allows you to mentor, you can build communities and then organically connect your communities to other communities and the best part is the best is yet to come."
Tony Santana
Diversity and Inclusion Consultant - Dell Technologies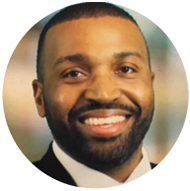 Slide
"There is a new professional platform created by Black Professionals in Tech Network (BPTN) Inc call OBSIDI. I encourage you all to join and have a network for opportunities."
Serge Ngatta
Sr. Manager, Product Management - Equifax